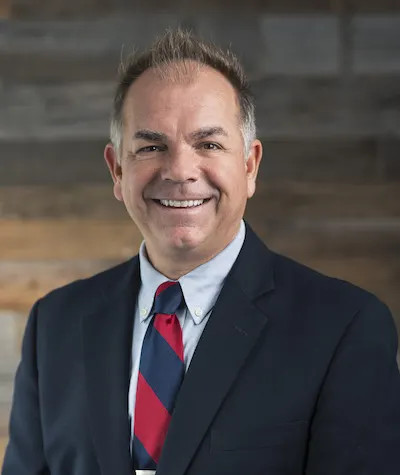 Welcome to Armbrae.
Educating children is both a privilege and a responsibility. At Armbrae, we take that responsibility very seriously, striving to ensure that every child is known, heard, and valued. Belongingness is a hallmark of the Armbrae experience, and our Be Kind | Work Hard philosophy underpins everything we do.
Over the past 20 years, we have seen life and work cultures shift massively. Technology now enables us to work around the clock, eliminating time and distance. More importantly, cultural changes have made it clearer than ever that more character and self-awareness is required for all of us – particularly those that are in the leadership positions that our students aspire to fill.
While academic excellence is at the core of our programming, we intentionally focus on character education, community service, athletics, and other pursuits that encourage children to consider their role in the wider world. In addition, the long term mental, emotional, and physical wellbeing of our students is directly linked to their success as students and as engaged citizens. At Armbrae, we strive to help each child develop an identity around health and wellness, so that they can contribute positively to their wider community.
We are committed to ensuring that Armbrae is accessible to those children that we believe will flourish and have an impact on our school culture. Applicants that would like to explore the availability of Access Aid can apply through the Apple Financial Services application process.
Best Wishes,
Stephen A. Clarke
Head of School